Just wanted to add the what3words address: Try http://w3w.co/ranger.page.bead 
Finding the service ever more useful as we're planning odd events here and there around the world in remote areas.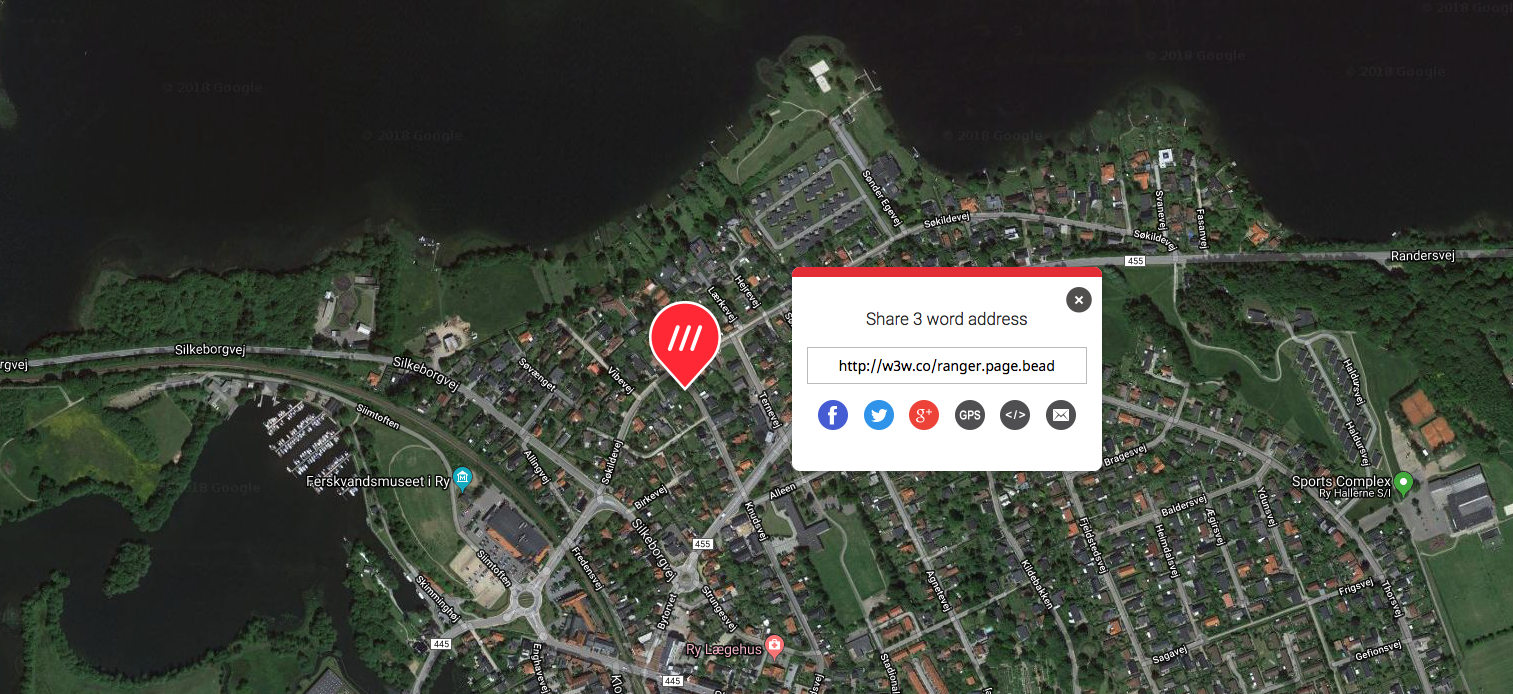 Tested how much could be developed in Simplero in 4 hours. Impressed. Got a fine landing page with almost all the stuff I had planned. Not including pictures. Work-around or cut-aways for the rest. It will work; if you're reading this, perhaps it has? 
Categories