Besides the fantastic projects out in the world, the remaining time of 2018 and increasingly 2019 have been on the Online Fitness Center.
As eluded and now linked on the front page, I've been challenged repeatedly to offer a digital clone of the training and facilitation offered internationally. A massive effort from partners, clients and friends have now come to fruition as the center is about to open. The final building blocks was confirmed just this week and I'm now certain it will be...
Just wanted to add the what3words address: Try http://w3w.co/ranger.page.bead 
Finding the service ever more useful as we're planning odd events here and there around the world in remote areas.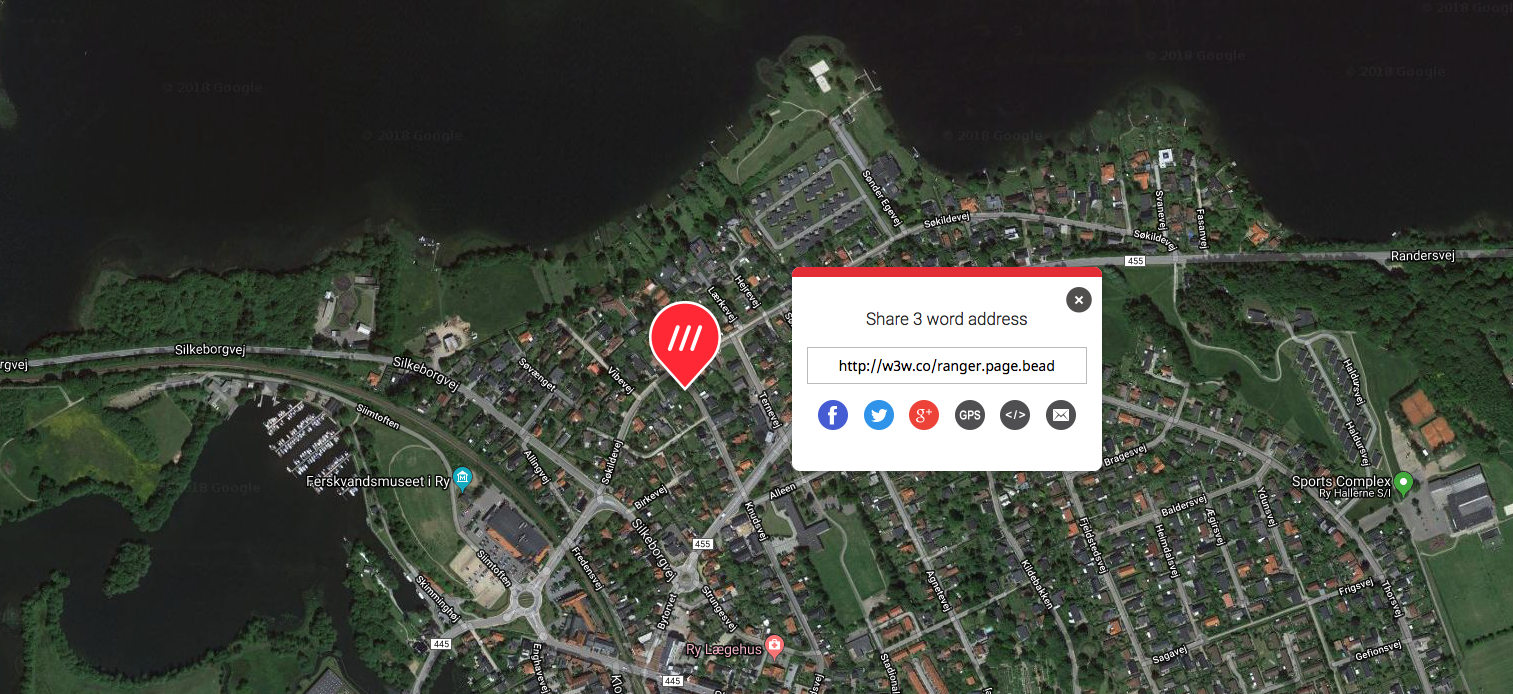 Tested how much could be developed in Simplero in 4 hours. Impressed. Got a fine landing page with almost all the stuff I had planned. Not including pictures. Work-around or cut-aways for the rest. It will work; if you're reading this, perhaps it has? 
Categories